Image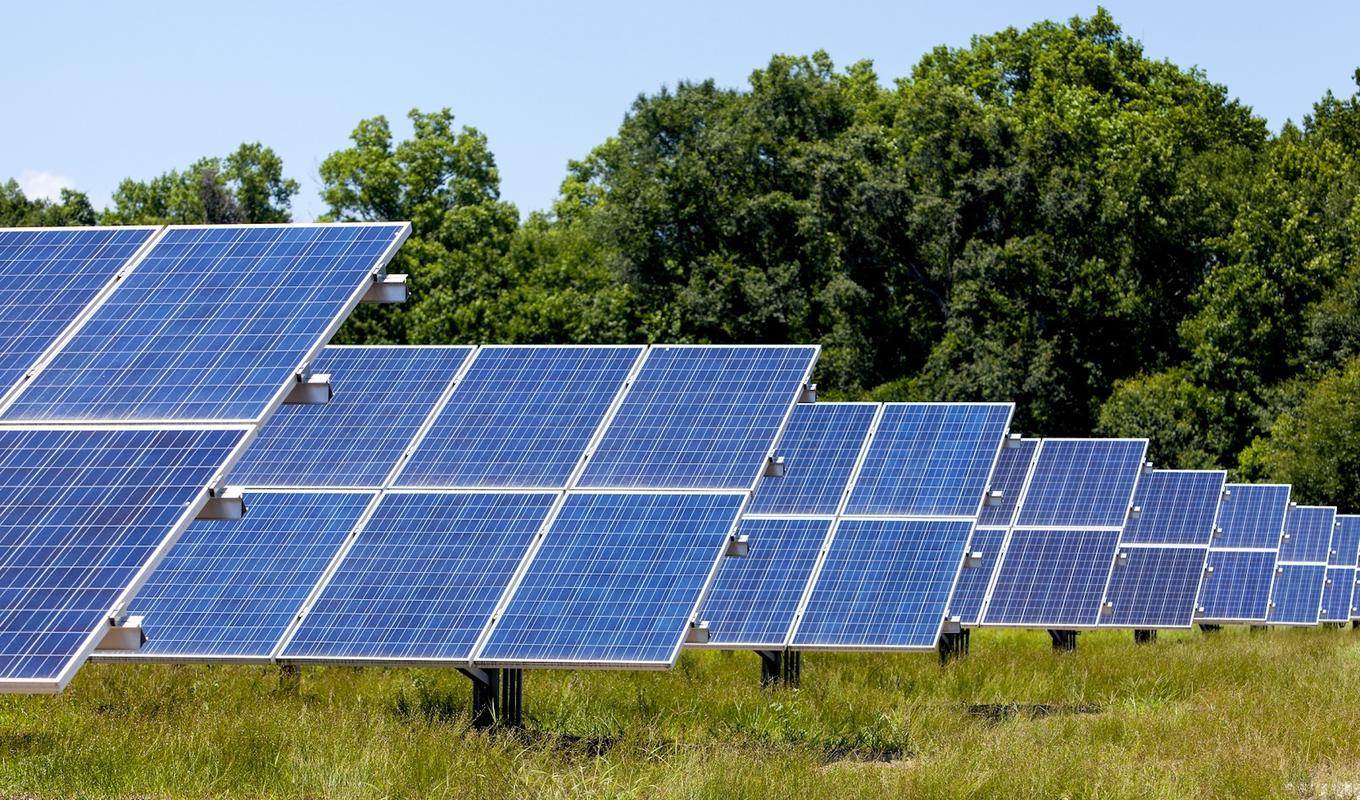 Solar panels allow consumers to generate energy by using the sun. Solar.sc.gov details how solar works, how to choose a system, and how to learn more about consumer protections.
Image
This website provides the full spectrum of funding opportunities for energy related improvements for your home or business.
Image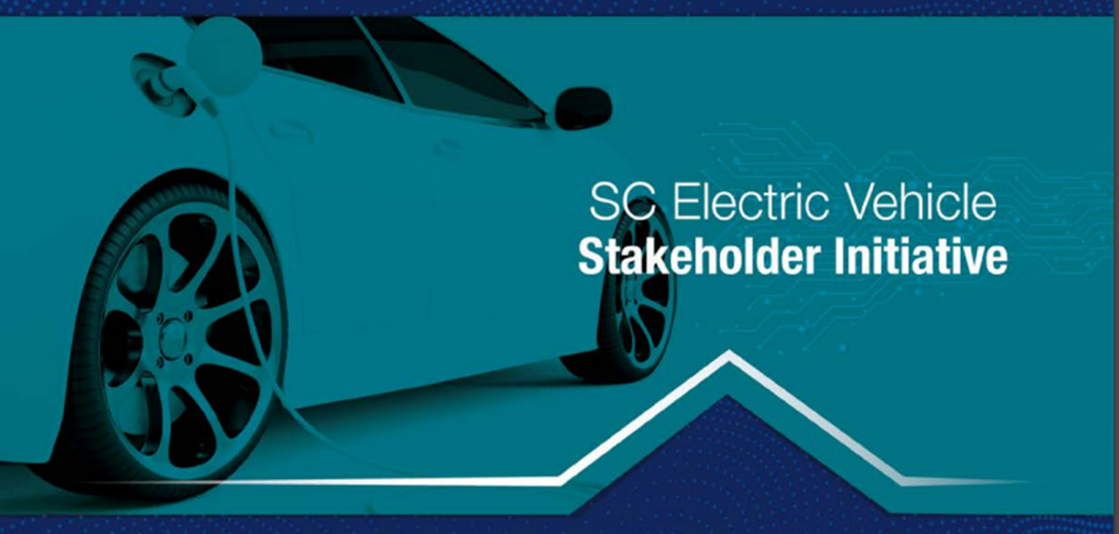 The purpose of this initiative is to facilitate a broad, collaborative statewide discussion among stakeholders to explore the opportunities to advance EV deployment in the state.