Non-Profits & Others
---
In 2019, Green Energy Biofuel was awarded a $22,500 Diesel Emissions Reduction Act (DERA) grant to help replace one vacuum truck used to collect and haul used cooking oil.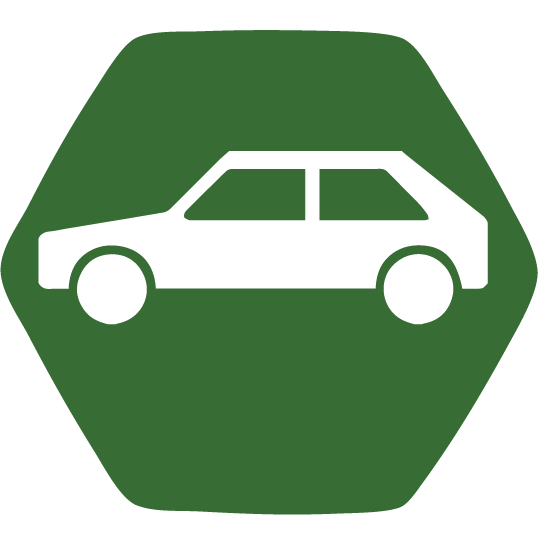 As part of a 2016 multi-million dollar expansion effort, the company completed the installation of a 630 kW AC rooftop solar system to bolster the facility's sustainability efforts.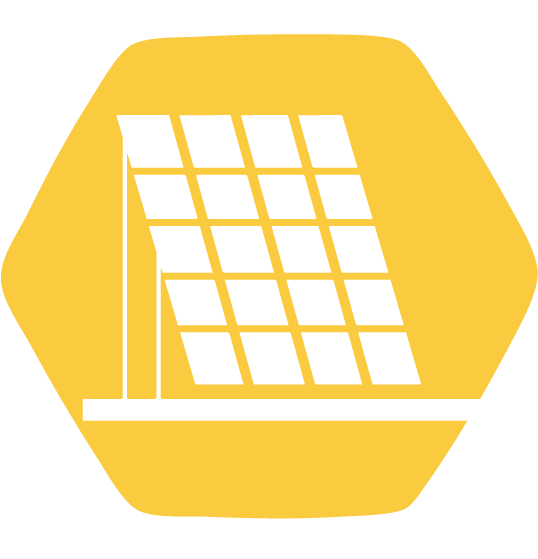 ---
In 2007, the Three Rivers Solid Waste Authority (TRSWA) in Jackson, SC, partnered with the Kimberly-Clark Corporation Beech Island Mill to build an approximately $800,000 reclaimed landfill gas pipeline.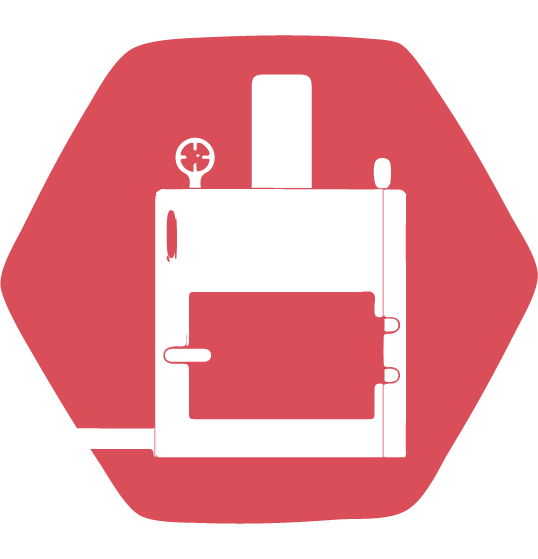 Using a ConserFund loan from the Energy Office, St. Andrews Baptist Church funded a complete HVAC and lighting upgrade.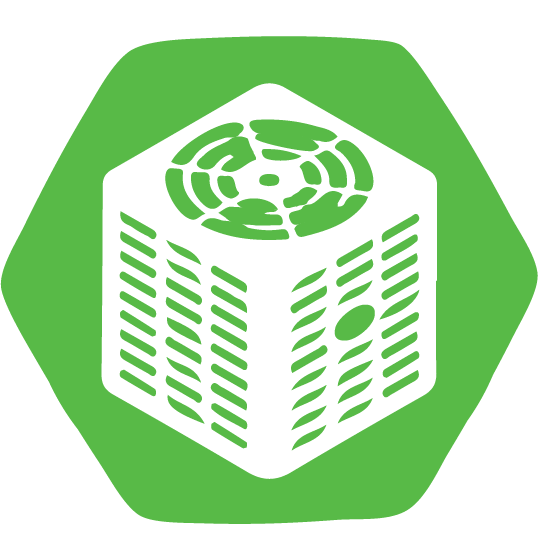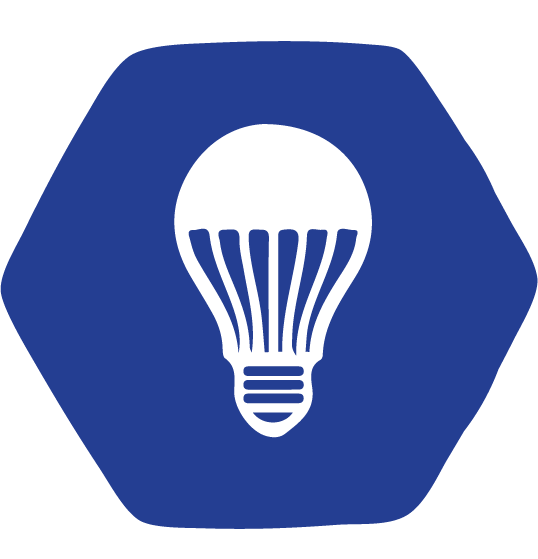 In 2014, Love Chevrolet made a full-scale lighting upgrade to reduce energy use and better illuminate the facility. Owners of the dealership, located in Columbia, South Carolina, decided to replace exterior lighting and lighting in the service bay with more efficient light-emitting diode (LED) fixtures using an Energy Efficiency Revolving Loan.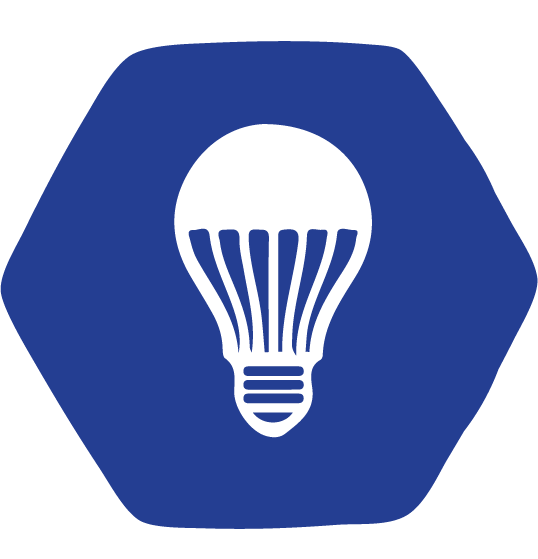 ---
Donaldson Center
Using a ConserFund loan from the Energy Office, the Donaldson Center replaced oil-fired furnaces with new high-efficiency gas furnaces and re-clad and insulated 10 hangars at the facility.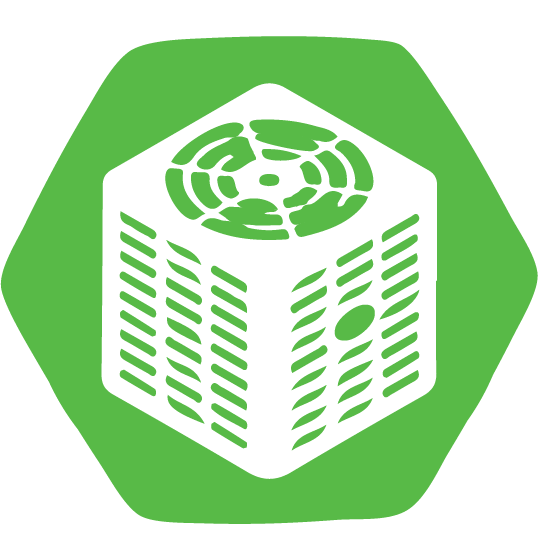 ---
Williamsburg Regional Hospital
Williamsburg Regional Hospital was able to replace chillers, air handlers, and circulating pumps using a ConserFund loan from the Energy Office.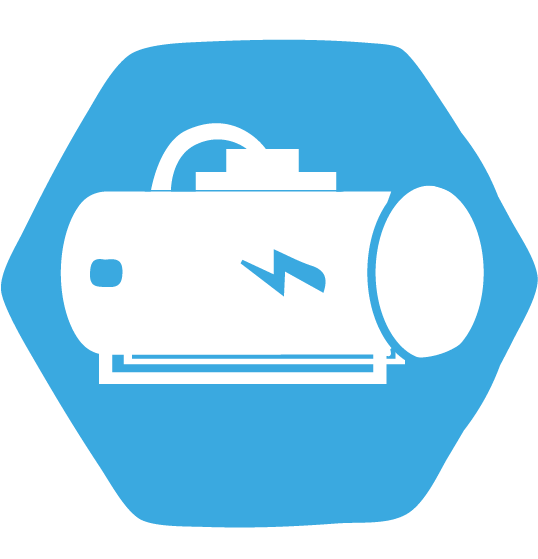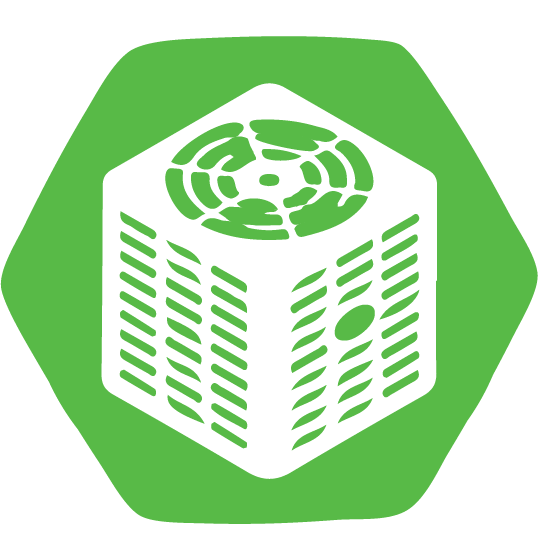 ---
Columbia Museum of Art
The Columbia Museum of Art received a grant from the US Department of Energy, through the SC Energy Office to implement a 177-panel solar array. The panels produce up to 10% of the museum's daily usage, and their website has a system to track their daily solar energy production.